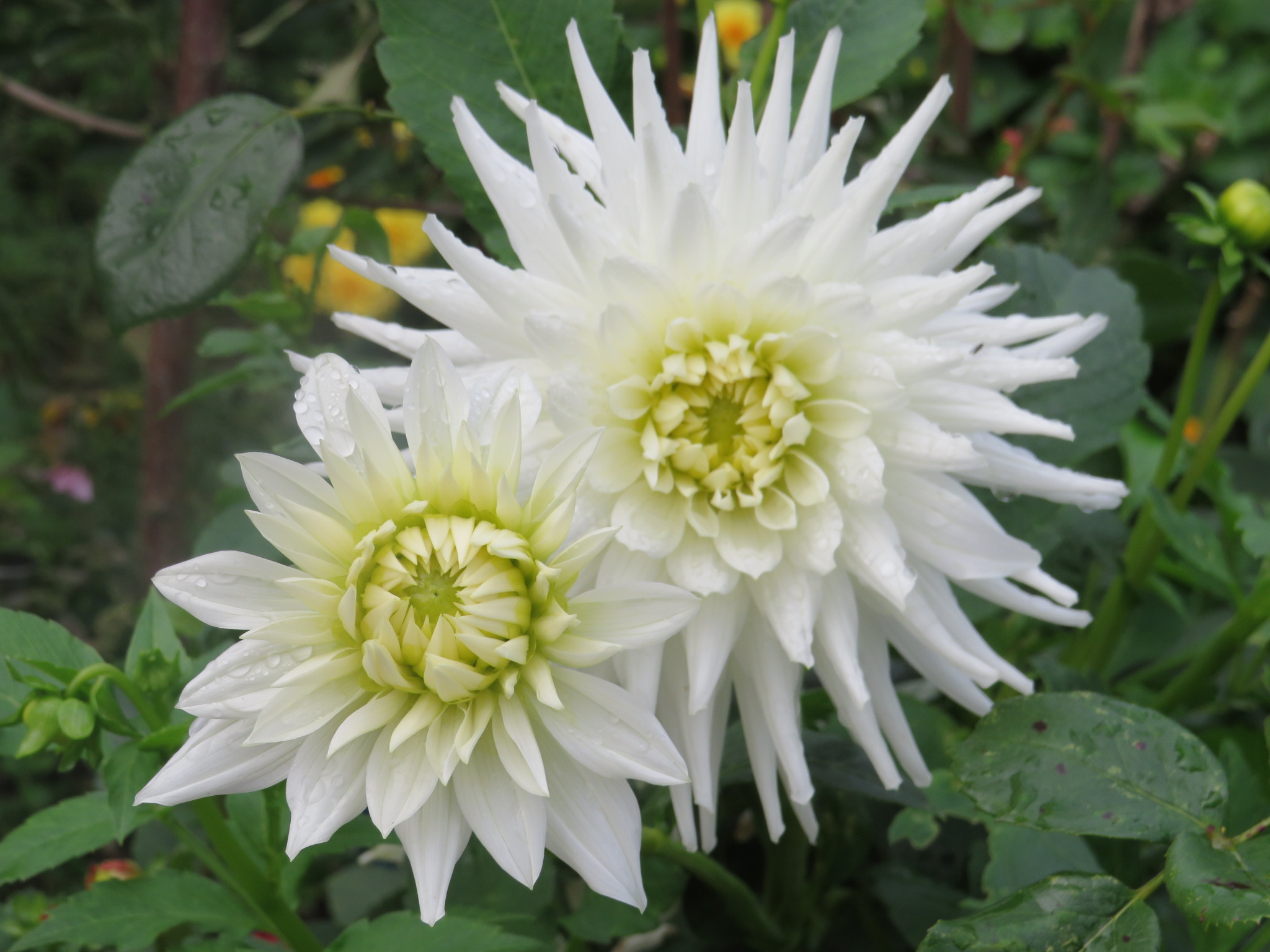 A Prayer For Easter Monday

 Lord, lead us towards You

That we might find the truth of Your being

With us, 

Precious,

Indescribable,

Present.

Lead us into the very Heart of Love

And there fill us with Your deepest peace,

Not of this world,

Which can only be a grace from God,

Amen
A Prayer For Someone in Great Need of the Healing Power of God
Death is always close. Many have died additionally from Covid 19 in the last year and continue to suffer intensely. We hear of the long painful experience people endure and also how many people come through it. When the need is great for the healing Power of God, we place our confidence in His Light and promises. We trust in Him, in His Love and Mercy in all situations.
A prayer for someone who is in great need of the healing Power of God.


Lord, come upon .............. and heal him/her now!
Lord, guide him/her with Your faithful Light!
Lord, comfort him/her in all he/she suffers!
Lord relieve the pain!
Lord save him/her from death and restore him/her 
to full health!
This we pray with total sincerity and absolute trust in You Lord. Amen
Praying for a Miracle
In lifting others up to the Love of God, all things feel possible - all love is given back. Prayer then is two-way; we too are blessed by our compassion and love for others. We too are held in His Grace, in that connection with Divine Love. In praying, we are touched by His Love. In holding others in His Love, we too are held. 

There is such love then and intimacy in prayer, which  is pure relationship with God. No wonder we are asked to 'pray without ceasing'. For this is where miracles happen and joy is complete.

And so we ask for miracles, no matter how bleak things seem, in faith that we shall receive them in abundance.

We pray for healing
When
When we do not know exactly what to ask for or how to pray in a particular circumstance, we simply place all in the Heart of Love and trust in the outcome, held in Love. In this way we ensure that our prayer and those we pray for  are in the centre of the purest love: the Total Love of the Trinity.

Then we can know that any outcome will be held in the greatest Love imaginable.

Wow!
A Prayer for Good Things

Lord we turn to You
And place our hearts
And minds in Your love.
We give thanks and praise
For all good things 
That You have given us.
May we always find beauty 
In each day. Amen
Hope
Hope defeats despair. Hope lifts us up into the Heart of Love. Hope lifts us up to God's realm where miracles happen and joy is complete. Hope helps us through the most difficult of moment.

Let us always live in Hope then, 
The Hope that God gives us 
Every moment of every day. Amen
When People We Know Die

 We have had had news of several dear friends dying in recent weeks. It is always a time of sadness, deep grief and personal reflection. Ultimately it is prayer that we hold on to and prayer that brings us comfort and new hope.

If you are grieving, may this prayer sustain you and bring you strength.

Lord may we find
every hope
in all
that You have 
promised:
that even in death
we shall still live
in You
Amen
What can I do
When all is taken from me,
Even hope?
I can wait.
I can trust.
I can remain open
To goodness
And a perfect way forward,
Within the darkness,
Set aside only for me,
That will ignite a tiny flicker of light
In my heart
And set me surely on a new path 
forward.
Amen
---
Sometimes prayer is words
Sometimes prayer is silence
Some times prayer is laughter
Sometimes prayer is song
Other times prayer is tears
Sometimes prayer is dancing
Sometimes prayer is gardening
Sometimes prayer is stillness
Other times prayer is doing the washing up
All times prayer is service
All times service is prayer in action
Always pain can be felt as prayer
Always compassion is prayer
Always life is prayer
Living itself in all aspects of life is prayer
Any action can be prayer
Any thought can be prayer
For we are all one in Spirit
And the Spirit is One in us!
---
MAY YOU ENDURE
May you endure in the most difficult of circumstances
May He hold you and steady you on your path
May you find strength in the Lord.
May He always protect you and keep you safe.
May you trust in His guidance
May He lead you in love
May you always find comfort and unexpected kindness
May He bless you in unthought of ways.
May there be a change of heart and mind in all who persecute you.
May His Wisdom rule in their hearts.
Amen
---
MAY THE LORD GIVE YOU SOLACE
When you feel crushed and wounded by those who persecute you
May the Lord give you solace and strength.
When the way ahead is fraught with difficulty
May the Lord lead you safely on
When fear justifiably grips you
May you feel the love of the Lord sustaining you.
When pain is intolerable
May the Lord hold and comfort you.
When doubt overwhelms you
May new hope be born in you.
Amen
---
COVID 19 : A Prayer for Healing 
Holy Spirit, come upon ......name....... and heal them now!
Guide them with Your faithful Light.
Comfort them in all they suffer.
Give them the strength they need right now.
Ease their breathing.
Lessen their pain.
Shield them and protect them.
Save them from the virus and restore them to full health.
This we pray with total sincerity and absolute trust in You Lord.
Amen
---
A Prayer for Anyone with Covid 19
Lord I ask You now
To heal ....name,
I ask You to lay hands upon them
I ask You now to completely restore them
I ask You now to banish all that assails them
I ask You now to be with them as I pray
I ask You to restore them to full health.
I trust in the promises that You have made us.
I trust in the healing power of Your love.
I trust in You totally.
I ask You to absolutely heal .....name, now.
I ask you to provide them with much needed strength.
I ask you to restore their breathing.
I place my trust in You.
Hold ...name, now.
Heal ....name, now.
Help them feel your loving touch, now.
Restore them absolutely, now,
By the power of the Holy Spirit.
With the love of the Father.
In the name of Jesus Christ.
I call upon the Trinity, now.
I ask in absolute faith that You hear me, now
And answer me totally.
May they be made well.
Amen